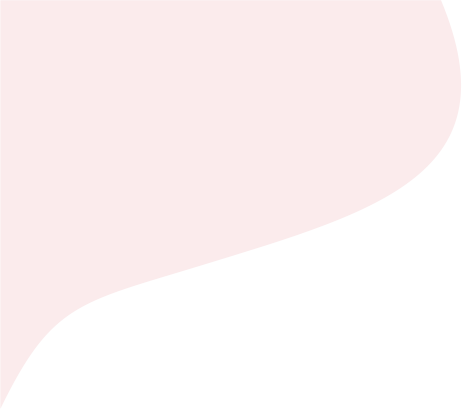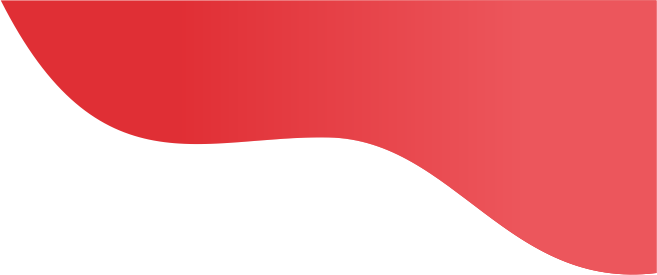 Animal Behavior and Ethology
Jurusan Animal behavior dan ethology adalah jurusan major di Zoology atau Animal Biology di area Bioscicences
Jurusan Animal behavior dan ethology adalah jurusan major di Zoology atau Animal Biology di area
Bioscicences. Program ini berfokus pada psikologi dan syaraf pada hewan. Seperti indra, tingkah laku,
interaksi, insting, hormone, sisi reporduksi, perkembangan pada hewan. Jurusan ini sangat erat dengan
pelajaran biologi, ekologi, fisiologi, psikologi. Peluang kerja dari Animal Behavior dan ethology, kamu
dapat bekerja di bidang konservasi binatang, peneliti hewan dan lainnya. Untuk mengambil jurusan ini
kamu dapat berkuliah di Exeter, University of Waikato, University of Sydney, Washington State
University, UC Davis, Auburn University, Louisiana State University dan lainnya.