Vista Cambridge English
Tanggal: Aug 19, 2020
Dibaca: 0 kali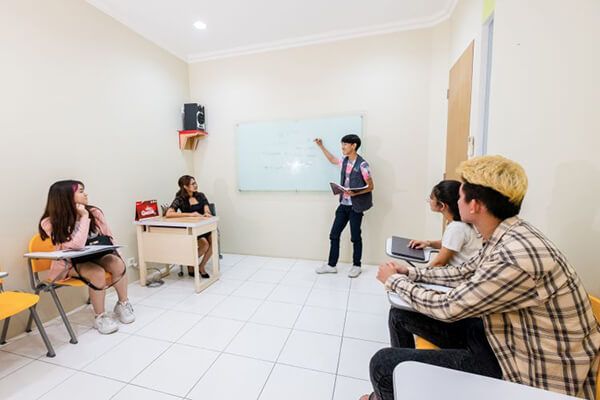 Program Bahasa Inggris yang menggunakan dasar Cambridge English sebagai dasar peningkatan kualitas siswa dalam Reading, Listening, Speaking and Writing
Aims at assisting students with their English subject at school
and providing an introductory step before they are studying Academic English. Using the book of Cambridge English, this program is designed for students starting from grade 9 to grade 12. With its integrated theme and skills exploration in each lesson, this program will encourage students both to apply the language skills and improve
the language accuracy. 4 language skills (Reading, Listening, Speaking and Writing) completed with highlight in grammatical rule, pronunciation and vocabulary are parts of the materials of this program.