English Conversation
Tanggal: Aug 19, 2020
Dibaca: 0 kali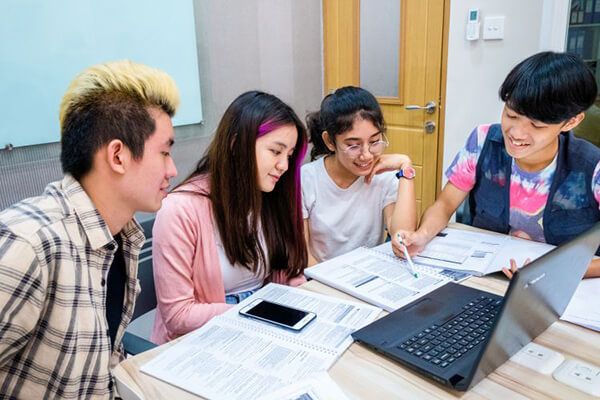 Program Bahasa Inggris untuk meningkatkan kepercayaan diri dan kelancaran saat berkomunikasi
The success of learning a language is commonly seen from the ability to use the
language in a talk. English conversation program is a program that accelerates English fluency to reach the success in learning. Designed with fun and enjoyable topic per meeting completed with communicative teaching approach that focuses on students' participation in class activity, this program will encourage students to speak confidently.
Accuracy in spoken language will be an added value that students can also learn in the class. The program suits wider age level of participants starting from 10 graders to adults with required minimum level of proficiency of A2 (CEFR).