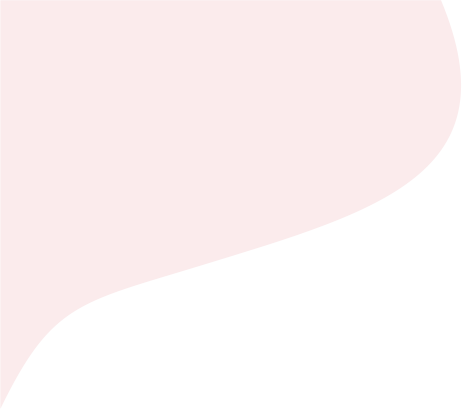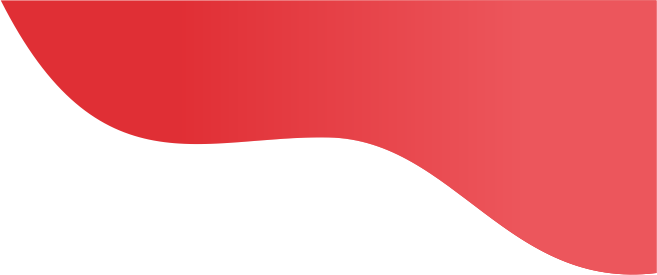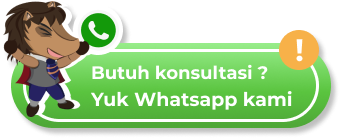 Tim Pengajar Kami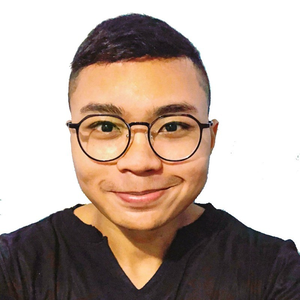 Luqman
Teacher
Luqman has over 8 years of extensive experience in teaching English. Armed with a Bachelor's Degree in English Linguistics, his experience in teaching English has made him a reliable resource in teaching ESL from general English all the way to exam preparation, including IELTS and TOEFL. In September 2022, he earned Cambridge CELTA certification. He ensures a seamless style, context, and overall engagement in English teaching for all types of classes while applying proper language parameters such as grammar, syntax, semantics, and appropriate terminology.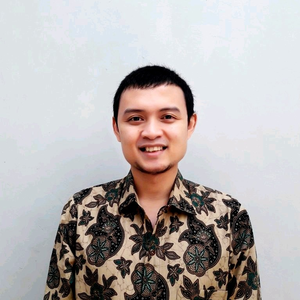 Rustian
Teacher
Rustian is an experienced teacher and LMS developer with a demonstrated history of working in the online education management industry. His expertise is in BIPA, English education, exam preparation and education technology. In 2016, he was chosen as a Fulbright FLTA Grantee focused in Second Language Study, Racism in America, and Technology in Education from University of Hawaii at Manoa.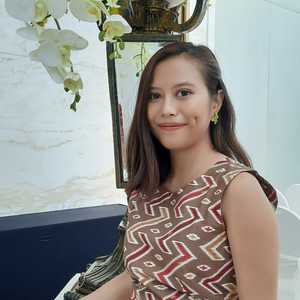 Isabella
Teacher
Isabella is a creative and active individual who thrives when faced with new challenges. She has seven years' progressive experience in the field of education. Throughout her professional career, she has excelled in people-to-people engagement and client-oriented service delivery. Her strength is in Business English writing, English public speaking and exam preparation. She has participated in many international events such as English Tutor for After School Enrichment Project by World Learning USA (2014) and a Conference Organizer of Tropical Forest Alliance 2020 by World Economic Forum (2016).