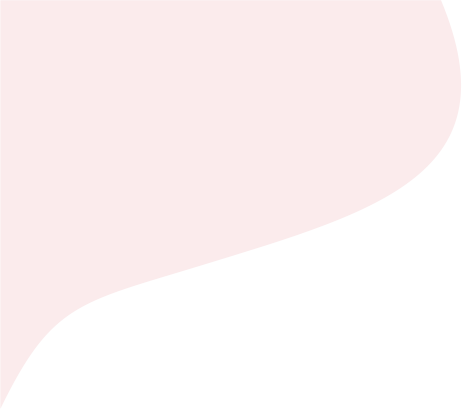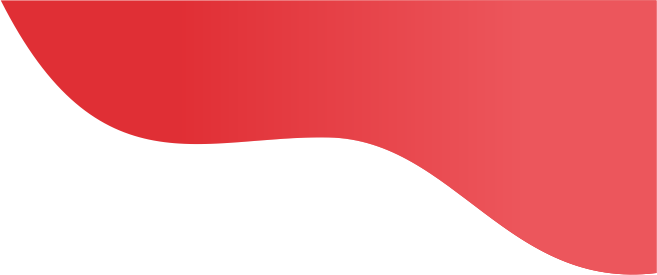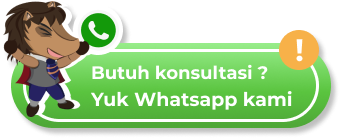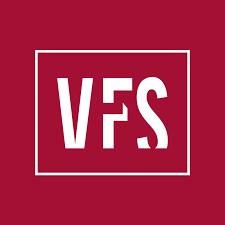 Vancouver Film School
Address: - HQ Address: 198 West Hastings Street Vancouver, BC, Canada V6B 1H2
Country: Canada
Programs:
Majors:
SCHOOL CONTACT INFORMATION (GENERAL)
Courses Offered: Language Courses; Vocational Courses; Post-Secondary Diploma
ABOUT VANCOUVER FILM SCHOOL
Founded in 1987, the Vancouver Film School (VFS) offers 14 world class, post-secondary programs, spanning every aspect of the entertainment arts, that are developed and taught by award-winning industry professionals so that each program's intensive curriculum evolves along with demands of the industry, and the best, current industry practices.
Students' experiences emulate the professional industry world. Students are physically and mentally immersed in Vancouver's film, animation, games and design industry that surrounds our campuses, and benefit from career guidance and expertise from industry mentors, instructors, and guest speakers.
FACTS ABOUT VFS:
- Year of Establishment: 1987 - Student Population:
- Full Time approximately 1300 students - 47% international vs 53% Canadians
LIST OF PROGRAMS:
Preparatory Programs: English for Creative Arts, Acting Essentials, Summer Intensives, Foundations School of Film: Film Production, Acting, Writing for Film & Games, Make-Up, Sound Design School of Animation: Animation Concept Art, Classical Animation, 3D Animation School of Creative Technology: Game Design, Programming for Games, Digital Design, VR/AR
ADVANTAGES TO STUDYING AT VFS
- Fast track to Canadian and off-shore universities - Facilities are unparalleled