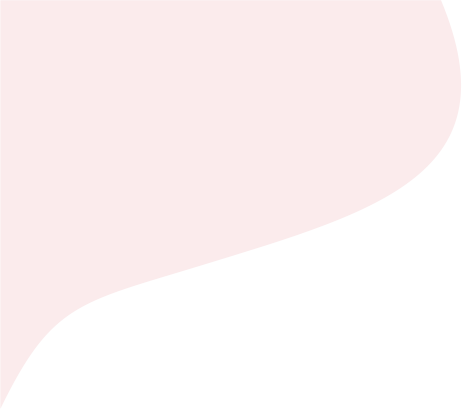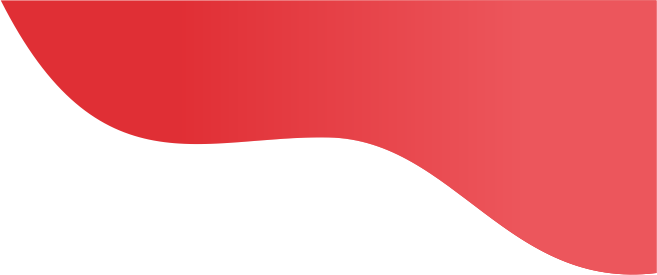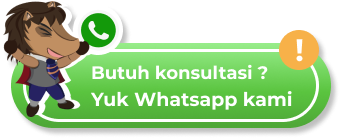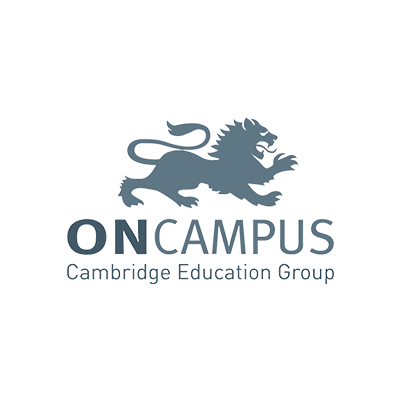 ONCAMPUS
Address:
Country: United Kingdom
Programs:
Majors:
ONCAMPUS is a partnership between many of the world's leading universities and Cambridge Education Group. ONCAMPUS centres are based on university campuses throughout the UK, Europe and the USA.
ONCAMPUS UK teach pre-university programmes, international year 1 and pre-master programmes leading to a wide range of Undergraduate and Masters degrees at leading UK universities, including top rank university such as Queen Mary University.

ONCAMPUS EU (Amsterdam and Sweden) teach pre-university programmes, and pre-master
programmes leading to a wide range of Undergraduate and Master degrees at leading EU
niversities, including top rank university such as University of Amsterdam.
ONCAMPUS USA teach international year 1 and master programmes to high rank USA University (Illinois Institute of Technology) while on the other hand students may have the opportunity to progress to year 2 or year 3 USA university through ONCAMPUS Boston campus pathway program.
ONCAMPUS gives you...
Guaranteed progression ► through the partnerships we have, we offer guaranteed progression to
over 500 degrees at universities across the world.
Flexible programmes ► we offer a selection of different programmes and progression to a wide- range of universities, to ensure flexibility and choice for all students.
Experience and quality ► we are part of Cambridge Education Group, the first provider of
foundation programmes in the UK and a leading international education provider since
1952. ONCAMPUS is reviewed by QAA.
Part of the university from day one ► our centres are based on the campus of our partner
universities, and our students enjoy a true university experience throughout their programme.
Which programmes are available?
Art and Design.
Business, Economics, Finance, and Management.
Engineering and Physical Sciences.
Humanities, Law, and Social Sciences.
Life Sciences.Medicine.
Partner Universities
Queen Mary University – London
Birkbeck University – London
Royal Holloway University – London
Goldsmiths University – London
Royal Veterinary College (RVC) – London
The Courtauld Institute of Rat - London
University of Lancashire (UCLAN) - UK
Royal College of Surgeons in Ireland (RCSI) – Ireland
St. George University – USA
University of Nicosia - Cyprus
University of Reading – UK
University of Sunderland – UK
University of Hull – UK
London South Bank University (LSBU) – UK
University of Amsterdam (UvA) – Amsterdam
Amsterdam University of Applied Science (AUAS) – Amsterdam
Lund University – Sweden
Kristianstad University (HKR) – Sweden
Swedish University of Agricultural Sciences (SLU) – Sweden
Illinois Institute of Technology (IIT) – Chicago
ONCAMPUS Boston with Curry College - Boston