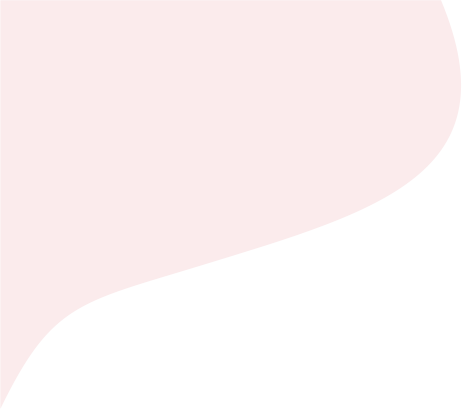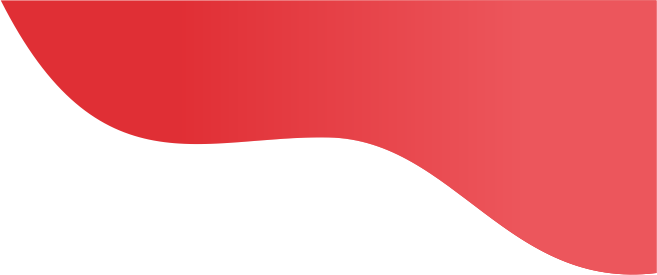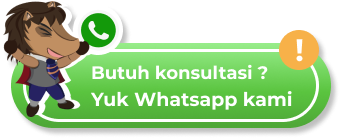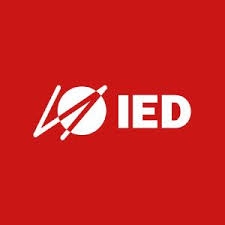 Istituto Europeo di Design
Address:
Country: Italy
Programs:
Majors:
Istituto Europeo di Design was founded in 1966 in Milan and today is the only Higher Education Institution in the creative field to have maintained a completely Italian identity over time.
IED is an internationally recognised network consisting of 11 sites, 7 of which in Italy - Milan, Cagliari, Como, Florence, Rome, Turin and Venice - 2 in Spain - Barcelona and Madrid - and 2 in Brazil - Rio de Janeiro and São Paulo.
In each of the countries where IED is located the academic offerings include fully accredited Undergraduate and Masters programs as well as private diploma courses. Foundation courses, Continuing education courses, Summer, Semester and Academic Year Courses complete the offer and are able to meet the needs of everyone.
Every year IED launches innovative training projects in the fields of Design, Fashion, Visual Arts, Communication and Art.
IED student training experience is based on the educational concept according to which knowledge and know-how must grow together. A simple and effective idea that distinguishes the entire educational path: training students by combining theory and practice, beginning with the knowledge brought to the classroom by industry professionals and by the research requirements of partner companies.

IED HIGHLIGHTS – METHODOLOGY
Learning to learn
IED network boasts more than 1900 lecturers: successful professionals providing clear theory classes and practical project work based on their perspective and work experience.
Learning by doing
"Learning by doing" philosophy is an absolute must. Participation to numerous laboratory activities and special projects along with regular lessons attendance.
Learning with companies
Curricular and extra-curricular activities involving projects commissioned by public institutions, private companies, agencies and manufacturers.