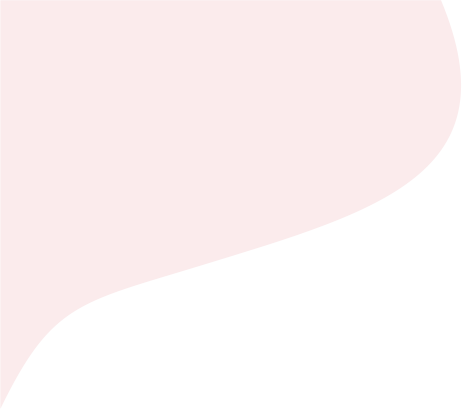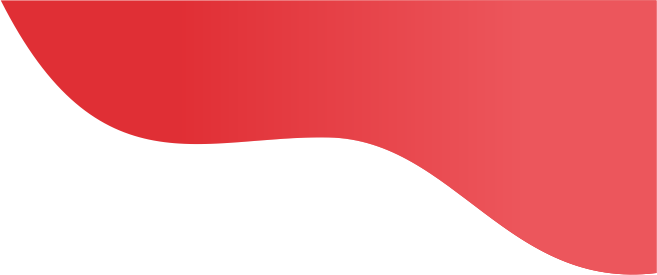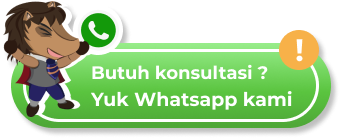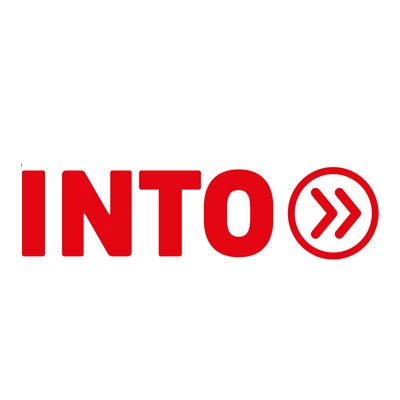 INTO
Address:
Country: United States
Programs:
Majors:
INTO is an organization that serves as a bridge to connect International student seeking admission to UK and US universities that are in the INTO network. These universities partners with INTO in a long-term joint venture that enables international students to access the university academic programs with the same standard of teaching quality, unrivalled support services, and purpose built living and learning environments to ensure student success.

Since 2012, INTO has helped thousands of Indonesian students to start their intellectual journey and realizing their dreams of achieving a degree from a world-class university in the US or the UK. Our mission is clear - "Through innovative partnerships with leading universities, we expand opportunities for higher education, ensuring success and transforming the lives of our students and staff". In order to achieve this, we are committed to building the world's finest higher education public-private partnering organization and offers the world's best student learning experience.
Visit our website and check INTO university partner : HERE!