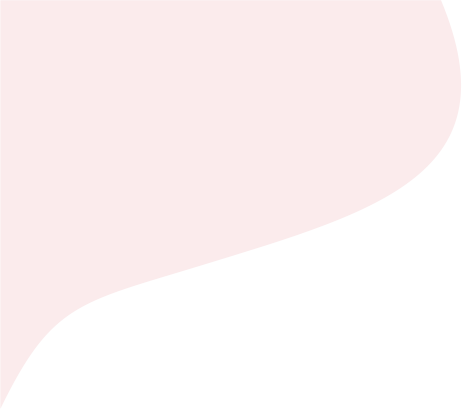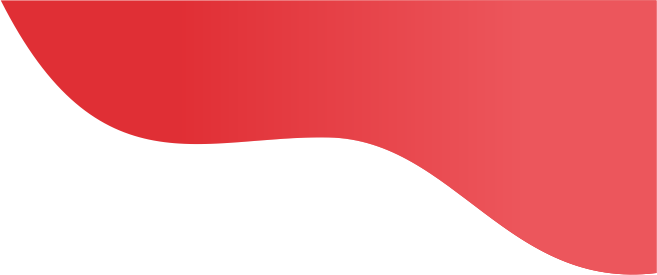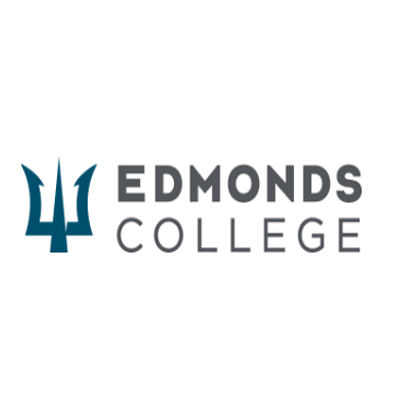 Edmond College
Address:
Country: United States
Programs:
Majors:
Edmonds College is 25 minutes north of downtown Seattle and 45 minutes north of the Seattle-Tacoma International Airport.
The Edmonds campus is in Lynnwood, Washington — a safe, quiet suburb of Seattle that offers hiking trails, an aquatic center, a golf course, extensive shopping, and a great mix of dining options. Nearby Edmonds is a quiet town on the shore of Puget Sound, a major inlet of the Pacific Ocean. It offers a wide range of boutique restaurants, shopping, art galleries, and a ferry terminal for travel to the Olympic National Park.
Nearby Seattle is a hub for business and culture and is home to Starbucks Coffee Company and Amazon.com, Inc. Microsoft Corporation's headquarters and the Boeing Company are also close by. Seattle is known for its exceptional art, music, and culinary scenes, offering several museums, contemporary and classical music venues, and award-winning restaurants.

Transfer to Top Universities
Edmonds College can prepare you to transfer to a four-year university in any major.
2 years at Edmonds + 2 years at a university = Bachelor's degree!
Affordable tuition and smaller class sizes
Edmonds offers outstanding academic preparation for international students to transfer to universities such as:
California State University (Los Angeles, Northridge, San Diego, etc.)
Cornell University
Indiana University
Purdue University
University of California (Berkeley, Davis, Los Angeles, etc.)
University of Illinois (Chicago, Springfield, and Urbana-Champaign)
University of Michigan
University of Minnesota
University of Washington
And many more…