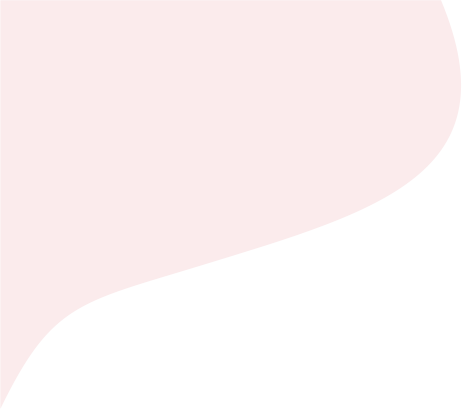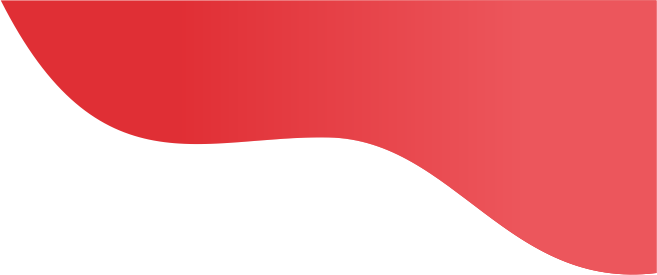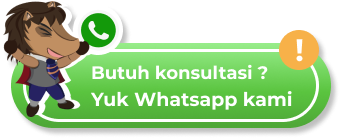 Korea Selatan
South Korea or known as The Republic of Korea, is one of the developed country among eastern Asia. The only land border it has is with North Korea. As per July 2020, the current population is 51,271,209 (Worldometer - UN's latest data). Though it is comparatively not a big country, South Korea hold its pride to become the 13th most widely used language in the World. There is one biggest island in South Korea beside the Mainland, which well-known as Jeju island. And here are 5 most populous cities in South Korea ; Seoul, Busan, Incheon, Daegu, Daejeon. Fact : If we look at the bigger picture of Korea land (North and South Korea) we can see a depict of Tiger. Back then, the land of Korea was once home to a large tiger population which why it is know as the "Land of Tigers".
Climate and Weather
South Korea has a four distinct seasons. Winter lasts around December – February, Spring starts around March - May, Summer starts from June - August, Fall starts in September - November. During winter, weather are much more warm in south part of the island especially Jeju Island. During summer, city like Daegu which is far from the sea and is flanked by mountains can be extremely hot compared to other cities. Which why korean people came up with the idea of "Daefrika" (Short term for Daegu-Afrika).
Timezone
South Korea has one time zone (GMT +9) and it shares the exact same timezone with East Indonesia Time. Means that South Korea is two hours ahead of Jakarta and one hour ahead of Bali.
People in South Korea
South Korea and North Korea are among the world's most ethnically homogenous nations. As of July 2019, here are the top 5 list of foreign population residing in South Korea : China (1,092,622), Vietnam (219,076), Thailand (203,343) , US (161,875), Uzbekistan (73,445). Indonesian are on the 12th row with 41,574 people living in South Korea
Transportation in South Korea
Trains :
- Korean Train Express = High-speed train
- ITX = A slightly faster train
-Mugunghwa = the oldest passanger train. It stops in smaller stations that KTX and ITX bypass
- AREX (Airport Railroad Express) = A commuter rail line that links Incheon Intl Aiport with Seoul Station via Gimpo Intl Aiport
Intercity buses
Divided into 2 routes : 일반 (ilban/regular) or 직행 (jikhaeng/straight). The regular one will have a number of stop-overs while the straight one will go directly to its destination
Subway
You can find subway in major cities in South Korea. If you live in Seoul, beware that some stations name might sounds the same
Taxi
General Taxi (Usually Orange)
Deluxe Taxi (Black) = This one give a special service with a special price too (more pricey)
Kakao Taxi = This one is like Uber, you order it through an App