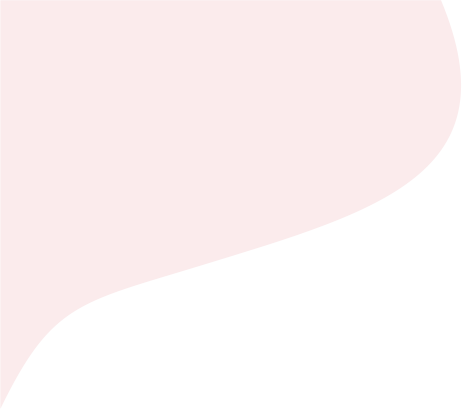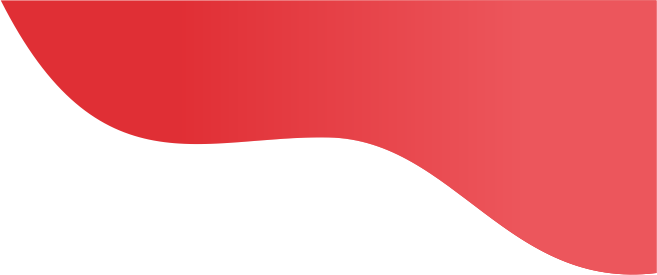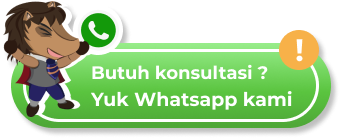 Jerman
Germany shares borders with nine European countries, which is the largest number of border among the European Union Countries. It shares borders with :
North = Denmark
East = Poland and Czech Republic
South = Austria and Switzerland (Switzerland is the only non-EU neighbor)
Southwest = France
West = Belgium, Luxembourg and the Netherlands
It means that you are just in the advantageous spot to start exploring European countries
Climate and Weather
Germany has 4 distinct seasons. In general, summers are warm, winters are cold, and the seasons of spring and fall known to have the best weather.
Timezone
Germany use Central European Summer Time (GMT+2). Which make Jakarta 5 hours ahead of Germany.
People in Germany and German language
Germany has population over 81 million people and is the 7th largest country in the Europe. Germans are a Germanic ethnic group. The largest ethnic group of non-German residing inside the country are Turkish. German, Austria, Lucembourg, Liechtenstein and Switzerland have German as their official language.
Transportation in Germany
German is one of the countries that put their concern about global warming and energy saving issues. Germans has a many offer for their citizen and tourist to reduce the air pollution.
1. Trains
U-Bahn and S-Bahn is the regular train that use to commute intercity. There is other regular train called Tram/strassenbahn and stadtbahn
2. Bus
Bus is one of the common choice for German people to go around. Bus station in Germany usually shown an "H" signed
3. Taxi
Taxis are usually an option when you have to go somewhere with many belongings or when you are in the place that is out of reach from the public transportation
4. Scooter and Bicycle
Scooter and Bicycle are the transportation options that is most popular in germany. You can find a bike rental easily in Germany.